We provide accurate
vehicle reports &
technical assistance
nationwide
Vehicle / Car Inspections
Roadworthy Reports
Taxi / Private Hire Reports
Collision Assessment
Damage Consistency
Desktop Image Reports
Diminution in Value
Established for over 20 years, our forward-thinking, courteous and proactive approach has allowed us to grow in to a successful and well-respected firm of independent Consultant Motor Engineers & Assessors.
As we offer services that range from standard Accident Damage inspections, all the way through to forensic CPR Part 35 Expert Reports, we are able to provide a swift, comprehensive and reliable nationwide service to Accident Management Companies, CHO's, Solicitors, Taxi Firms, Insurance Companies, Loss Adjusters, General Public and even the ITV.
Being extremely proud of our independent status, we adhere strictly to several industry codes of conduct which include The Institute of Automotive Engineer Assessors and The Institute of Motor Industry.
LOCAL AUTHORITY PRIVATE HIRE / TAXI
Davies & Gray operates from modern offices in Stockport central, allowing for easy access to the national motorway network. On-site inspection and assessing facilities are available should they be required. Our warm reception area is very comfortable.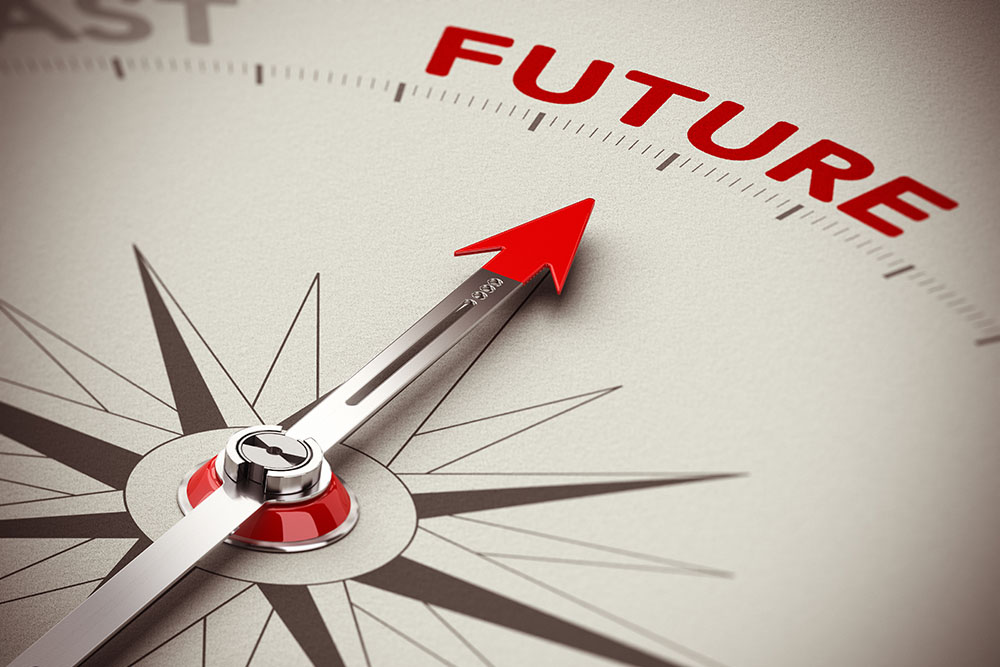 QUALIFIED ENGINEERS & ASSESSORS
Davies & Gray has both in-house Engineers and field Engineers allowing for fast response to both physical and desk-top inspections. Desk-top reports can often be completed within 60 minutes, with the fee being as low as £39.50 +VAT. Most physical inspections are completed within 48 hours of instruction.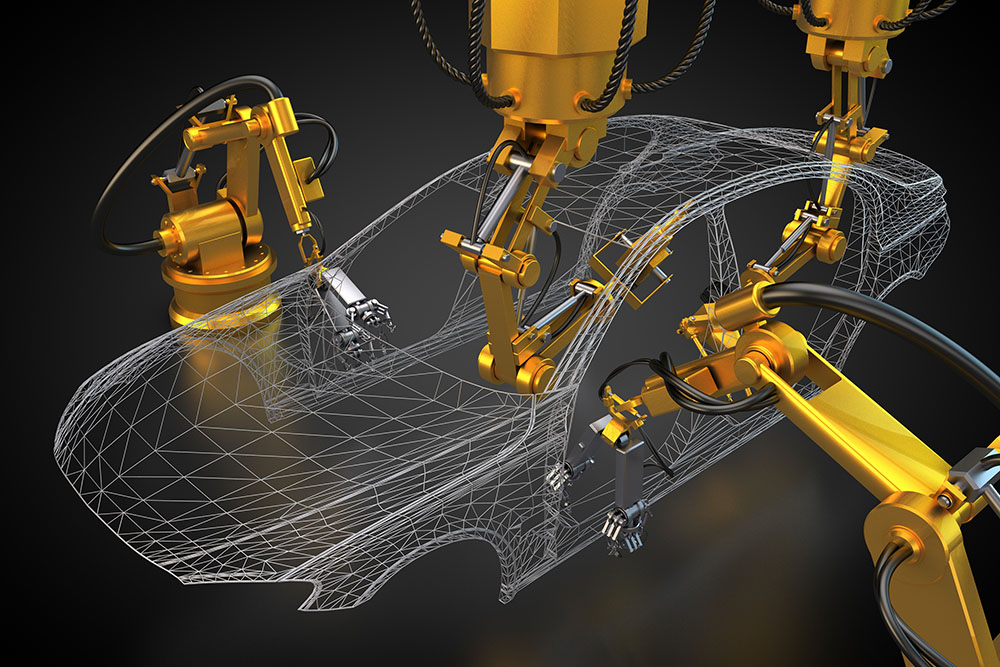 CATEGORY S N C D
ROADWORTHY INSPECTIONS
If your own vehicle or private hire taxi has been a previous total loss or has been suspended due to accident damage – we can inspect and report on the repairs for your insurance company or local authority/council.